Build and protect your online presence with intrTek Social Media for your business. Social Media refers to the interaction among people as they create, share, and exchange information within online communities and networks. Compared to other forms of media, social media can have greater reach, immediacy, and frequency. Conversely, social media can lack quality, usability, and permanence.
intrTek can develop, coordinate, and maintain your business social media campaign on Twitter, Google+, Facebook, and YouTube. An annual fee of $4096 includes unlimited telephone support.
intrTek Social Media for business includes the following...
Twitter - one posting per day
YouTube - two videos per year
Google+ - one posting, with photo, per day
Facebook - one posting, with photo, per day

Unlimited Telephone Support

304-554-9350

All media content is your choice, or intrTek provided
"Per day" is every weekday except holidays
In-depth analytics, statistical tracking & reporting
We provide follow-up activity, discussion responses
Unlimited telephone & remote desktop tech-support
We research content that is related to your business, however,
any or all media content can be provided by you, at your discretion.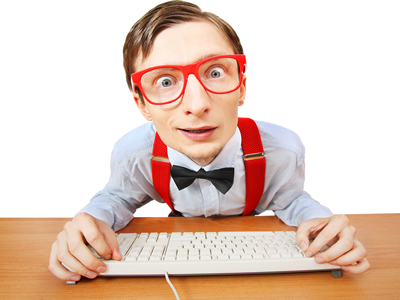 You retain full access to all of your business online social media accounts in order to monitor, verify, all intrTek activity and elaborate on or interact with existing content.
On a wide range of topics, we provide tutorial help and instruction via remote desktop connection. From how to filter and organize your email to creating and protecting your social media image, we provide instruction and training to both individuals and groups.
Always courteous and friendly. No problem or question is too small. Call today.
10am to 6pm eastern
Monday through Friday